TAGUSTA IS FOCUSED ON RETAIL & INTERIOR DESIGN SERVICES.
WE DELIVER BEST POSSIBLE EXPERIENCES AND DEMONSTRATE IDEAS THROUGH DESIGN.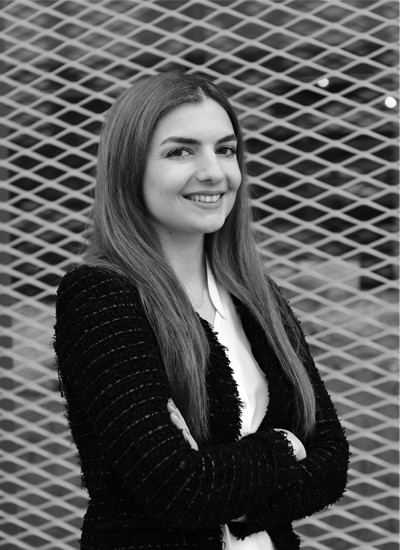 ŞULE KARAMAN
INDUSTRIAL PRODUCT DESIGNER
Sule is founder of Tagusta, trained in industrial product design and has a master degree in interior design.
She has worked accross the fields of retail and product design in electronics and home furnishing.
sule@tagusta.com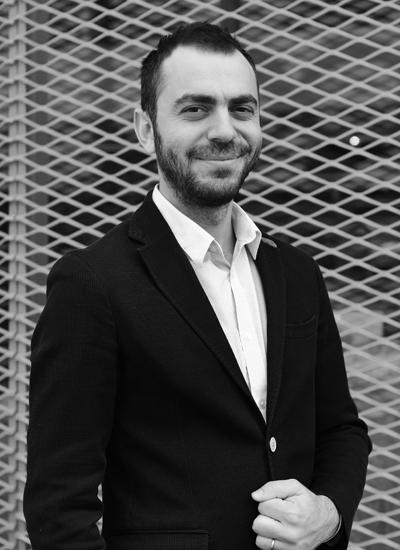 FEVZİ KARAMAN
INTERIOR DESIGNER
Fevzi has experience in architecture, interior design and product design and drives the company's creative path.
He is managing the concept design and implementation processes.
fevzi@tagusta.com